Here's the deal folks... Whether it's a new baby, a beautiful bride, a stunning venue, or an eclectic display, if it's unique and moving- I am going to photograph it. It's that simple. Yesterday I was sent to Staunton by Mariner Media to photograph an Edward Jones office and staff. I had done these types of shoots several times before, but this space inspired me.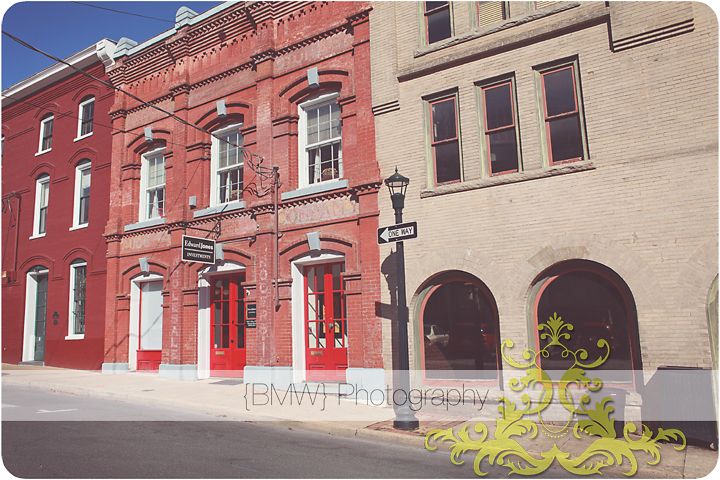 Meet Seth Liskey. He bought this old building in downtown Staunton, gutted it, stripped it, and started from scratch, while leaving behind all the unique, historical charm the building had to offer. Photographing this fantastic space reminded me that the details really do matter.
I often wonder if the hours I spend editing my images or even the time it takes to create these blog posts, is really worth all the effort. And yet, when I walk into an office like this one, where I'm met with exposed brick, old natural wood beams, ambient track lighting, and historic photographs of that very building hanging on the wall... it most certainly makes an impression. Because if someone puts that kind of consideration and effort into an office space... it gives you a pretty good idea of the consideration and effort they likely put into each of their clients.